Over time I have found myself going back to ten or twenty blogs related to Microsoft Dynamics 365 for Finance and Operations. I am very active on Twitter, however it is convenient to forward posts from my phone to my colleges. Using Microsoft Flow, I can set up a flow to send me an email and push notification whenever there is a new blog post.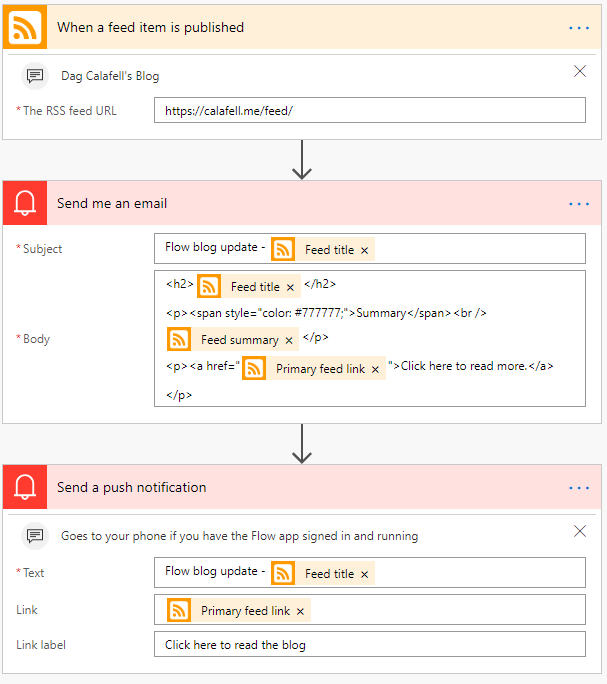 The Flow above can be imported into your Flows.
Open Flow.Microsoft.com.
Click on "My Flows" on the left navigation bar
Click the Import button at the top
Upload the following Flow package.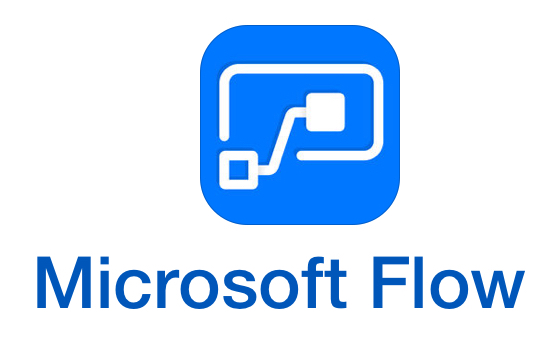 Flow Package: Subscribe to Dag Calafell's Blog Posts
Alternatives: follow the author on Twitter, use Feedly to watch the blog.